Rockland County Snow Removal & Plowing Experts
Suffern Tree Service takes pride in providing top-notch commercial snow services – plowing, snow and ice removal as well as management services for Rockland County businesses. Our company specializes in winter snow maintenance programs which are geared toward business – shopping centers, banks, retail stores, industrial areas, large parking lots, and institutional facilities.
Call now at 845- 353-4505 to inquire about our dependable commercial snow plowing superb snow and ice removal for Rockland.
As a leader in the business of snow removal, our company is committed to offering a full-service approach that exceeds the expectation of our customers. To ensure timely service, we limit our service area to Rockland County, NY., and only provide commercial snow removal services.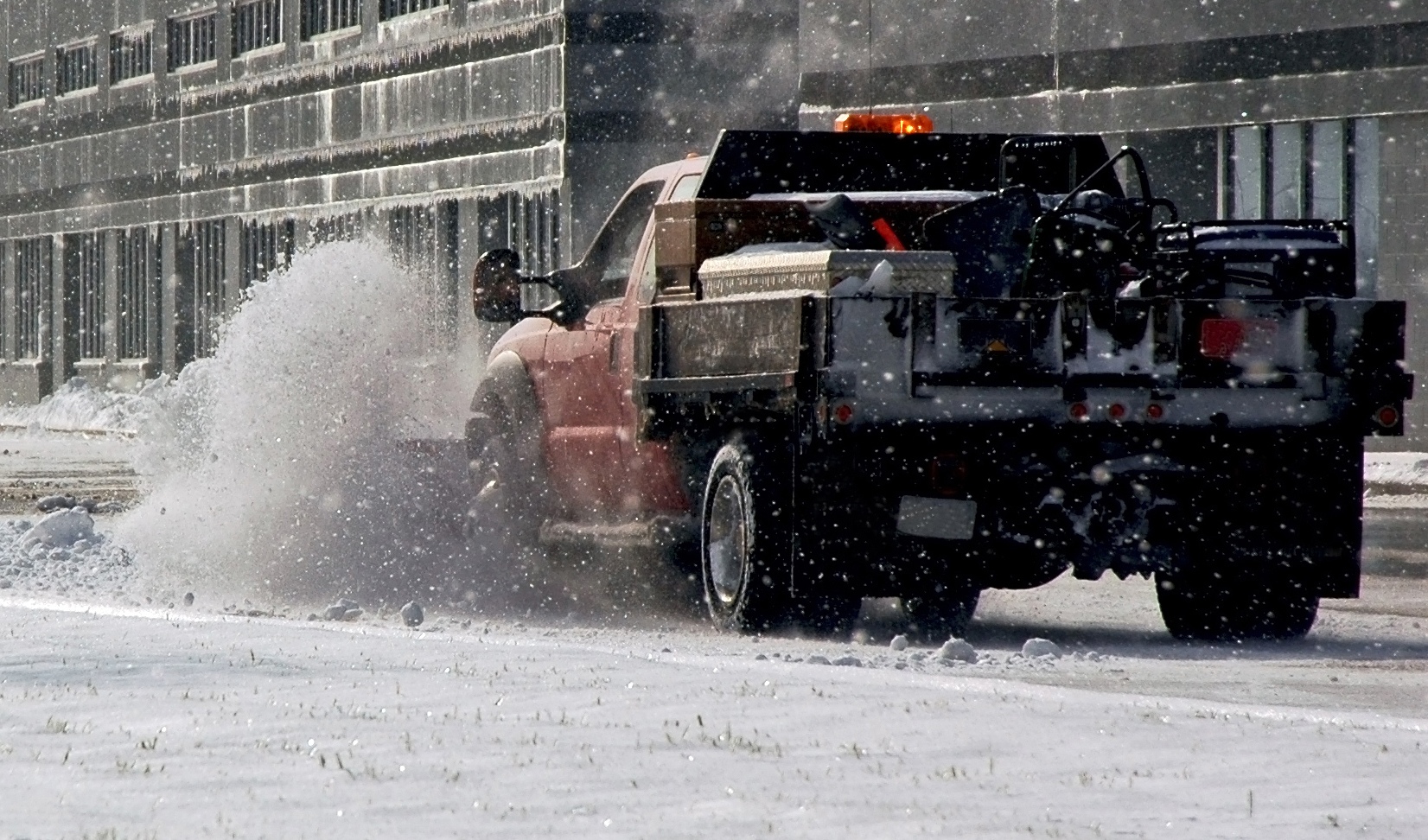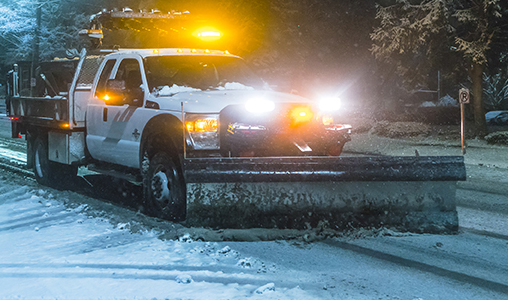 How to Choose the Best Commercial Snowplowing Service for Your Needs
Determine if their focus is commercial snow removal and plowing or residential driveways.
Make sure they have the equipment for the size of your job.
Ask how they make the safety of visitors on your property a priority.
Ask about how quickly they can get to your business during and after a storm.  Make sure you use a NY snow removal company based in Rockland so that you receive prompt service.
Make sure there will be proper communication between you and your snowplow and snow removal service.
Verify they have the required insurance.
Check their reviews and references – (look for longstanding customers as they indicate they are happy with the snow removal services.)
If you have any questions feel free to call Andrew directly at

845-533-4505, he'll be glad to answer them. 
Professional Snow Removal Services With 5-Star Service
Suffern Tree Service Inc.'s goal is to deliver the best commercial and plowing services to Rockland County NY.  The original owner, Rick Gilmour, built the company by providing premium services priced fairly. The current owner, Andrew Owen, was born and raised in the county. He is very aware that businesspeople, in the county, want their place of business easy and safe to access for both employees and customers.   For over forty years, our reputation has been built by delivering snow plowing and removal excellence. And do so with friendly, personal service, all at fair rates. Call us at 845-353-4505 and discover why many businesspeople consider Suffern Tree Service the best snow services value in Rockland.
Suffern Tree Service Also Provides 5-Star Tree Services
Business Looks to Suffern Tree Service
When They Want Headache-Free Snow Services
We know that most business people want quality, safe snow services that they do not want to have to worry about. We also know that sharp businesspeople look for quality and value.  In other words, they want the best snow plowing service in Rockland County, priced right – if this is you… call Suffern Tree Service at   845-353-4505 – you'll be glad you did!