Suffern Tree Service – Quality and Value since 1978
Suffern Tree Service is owned and operated by Andrew Owen. He and his wife, Nicole, were born and raised in Rockland County. The county has seen many changes over the years, and Andrew is proud to be able to have a hand (literally) in shaping the landscape for his many clients.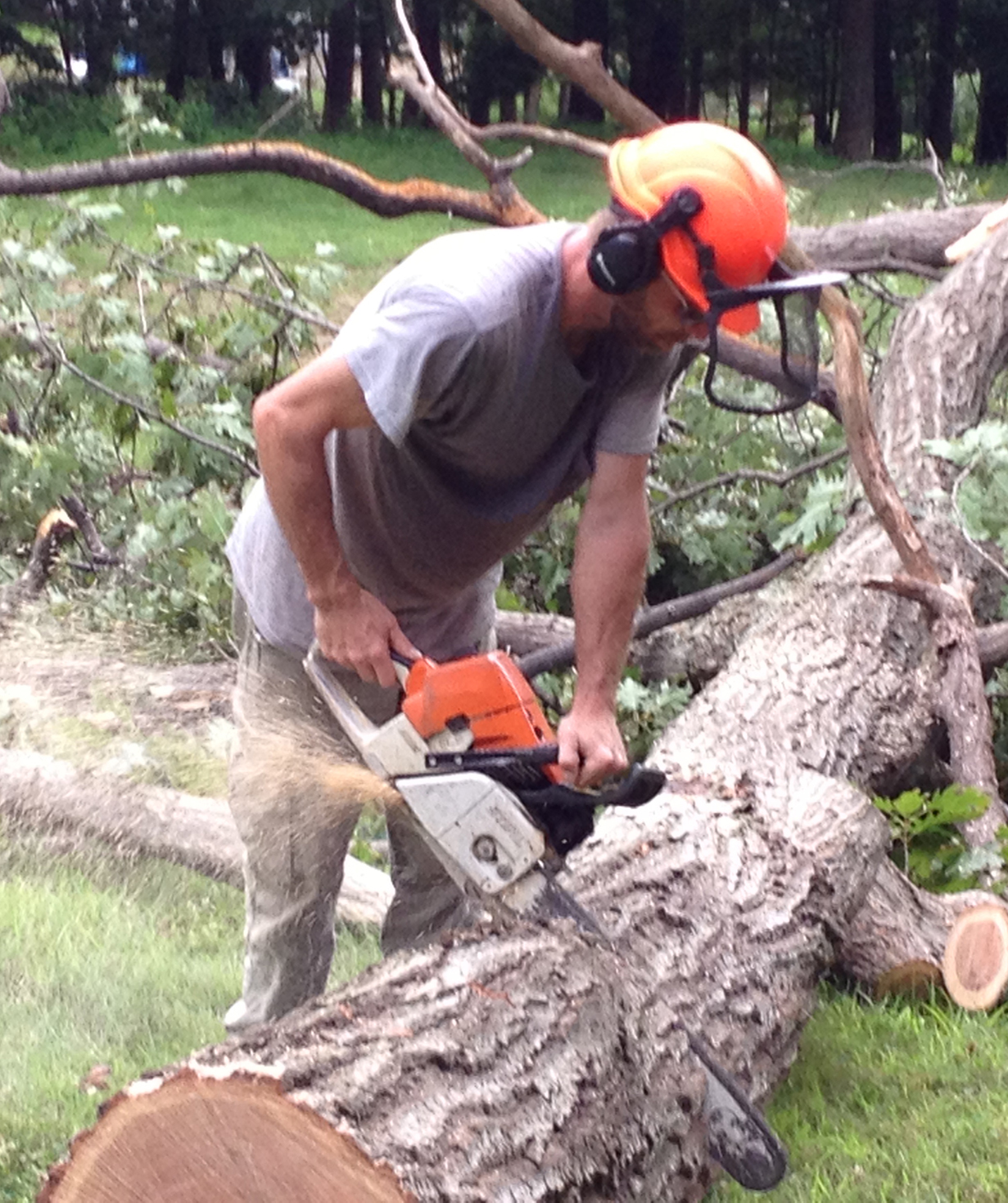 A Message From Our President
Suffern Tree Service, Inc., was started in Rockland County, NY in 1978 by Rick Gilmour and has delivered premium tree service to the residents of the county ever since. I have been in the tree business for over twenty-five years. In 1991, I started my career with another tree service and became a climber in 1994. I began with Suffern Tree Service in 2001, as the head climber. In 2007, I began to assume the responsibility for running the jobs in preparation to take over from Rick. Like Rick Gilmour, I was born and raised in Rockland and know that most people want their trees and yard to reflect positively on them. With over twenty-five years of dealing with Rockland's trees, I know that people want their trees to be healthy and look great. Rick demanded excellence, and I carry on with the same philosophy. Suffern Tree will always be known for excellence, in-depth know-how and superior service delivered in a friendly, personal manner. Suffern Tree will never cut corners or reduce their quality because I know in the long run that quality service done right the first time at reasonable rates is always the best value. I do every estimate and oversee every job to ensure that you receive the quality and service you deserve. My name is behind everything Suffern Tree Service does, and that means we will do the job the right way, the first time and every time! On this, you have my word.
Andrew Owen
President,
Suffern Tree Service, Inc.
Timeline of Suffern Tree Service:
Founded by Rick Gilmour and partner in 1978
In 1984 Mr. Gilmour became the sole owner of Suffern Tree Service, Inc.
In 1995 Andrew Owen began his career in tree service and was a contract climber for other firms
2000 Andrew Owen joined Suffern Tree as the head climber
2003 Andrew assumed project management responsibilities
2016 Andrew Owen became the owner of Suffern Tree Service, Inc.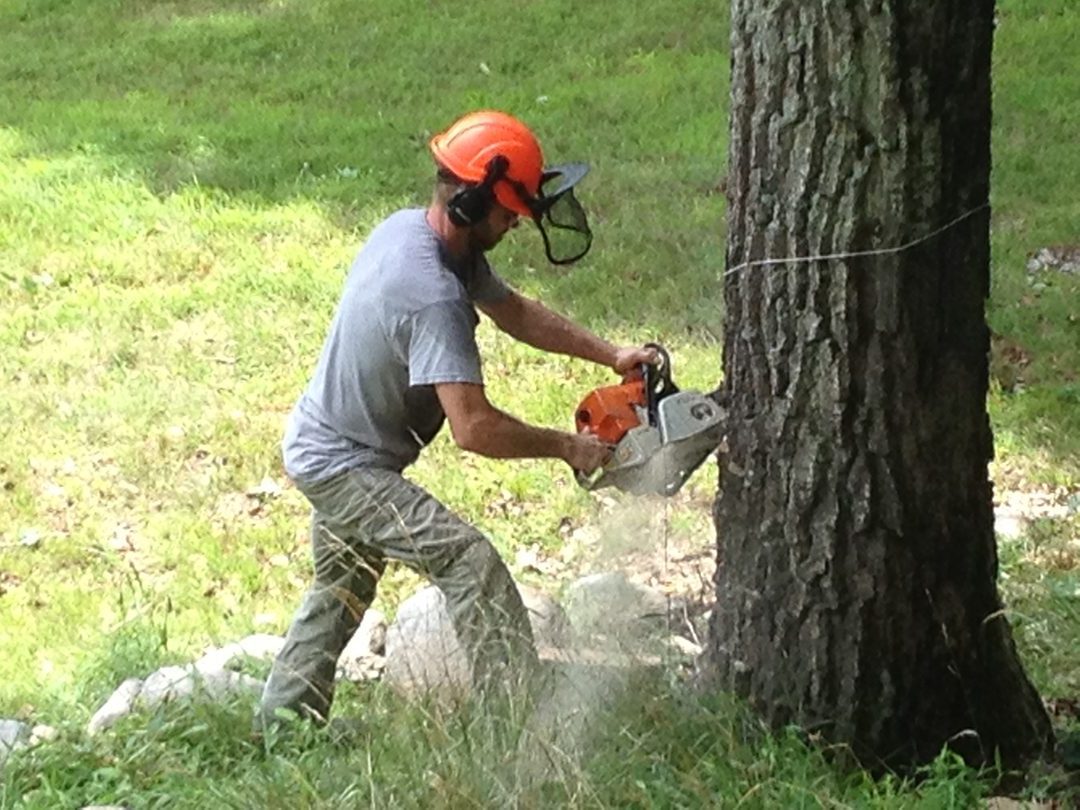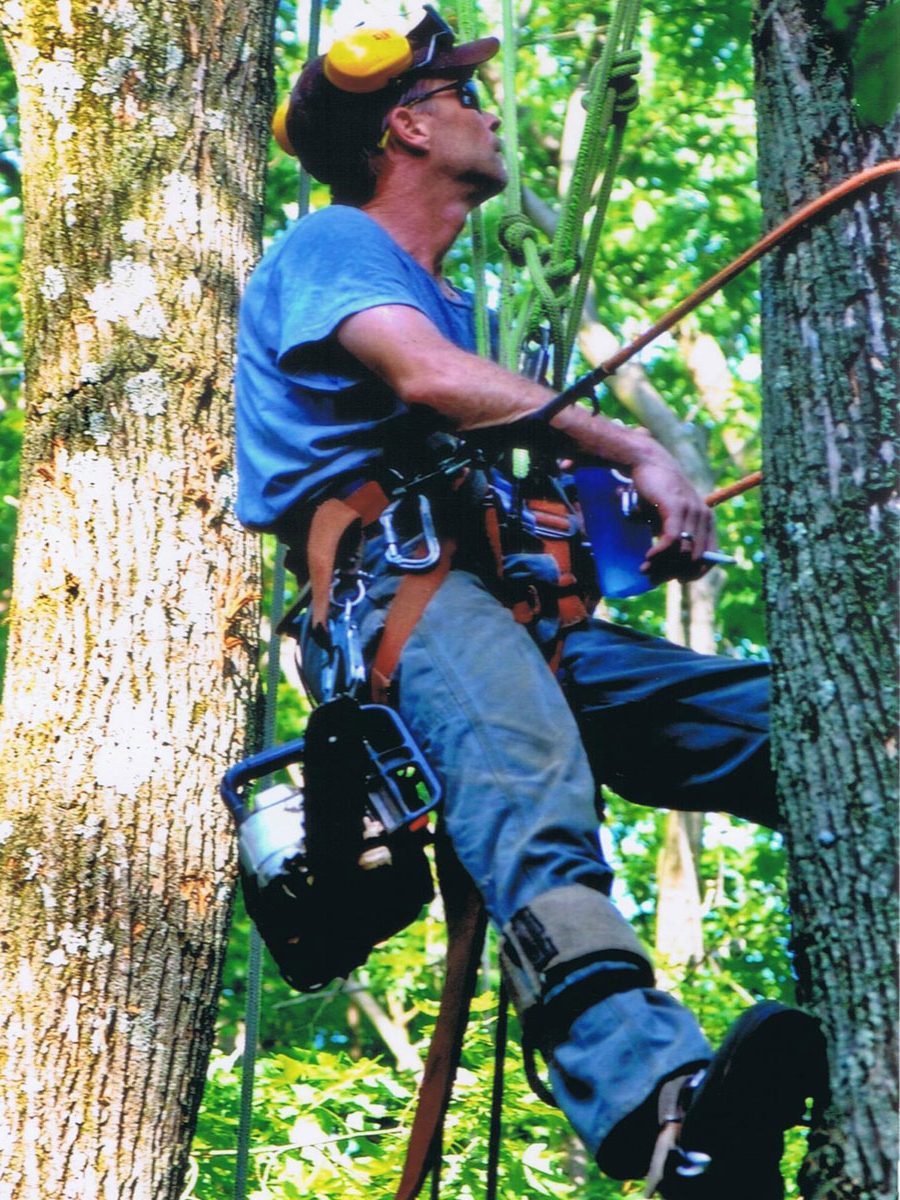 Philosophy of Suffern Tree Service
Andrew Owen knows that the best value in tree service is quality that is delivered properly the first time, every time, at fair rates. Homeowners want their yards to reflect well on them, and their trees are a cornerstone to a great-looking yard. Since 1978, Suffern Tree has prided itself in taking the best possible care of its customers. When Andrew or the crew walk onto a customer's property, they do so to improve it. Andrew will always listen carefully to a customer's wants and desires and then lay out the best way to achieve them. All questions are answered courteously and professionally; Suffern Tree Service is ready to supply the information needed. If it's a matter of choosing, Andrew will go through each option; you'll understand the pros and cons of each, and Andrew will help you select the very best for your unique situation.
Suffern Tree Service Delivers Personal Service and Excellence to Every Customer
Andrew does every estimate and speaks to every customer. He is also on every job. Suffern Tree stands out in a world of mediocrity by operating under the time-tested principle that customers should be treated like friends and neighbors. This "old-school" approach to business he's built and will continue to build a loyal customer base that knows they can depend on Suffern Tree to deliver true value by keeping their trees and yard beautiful all year round.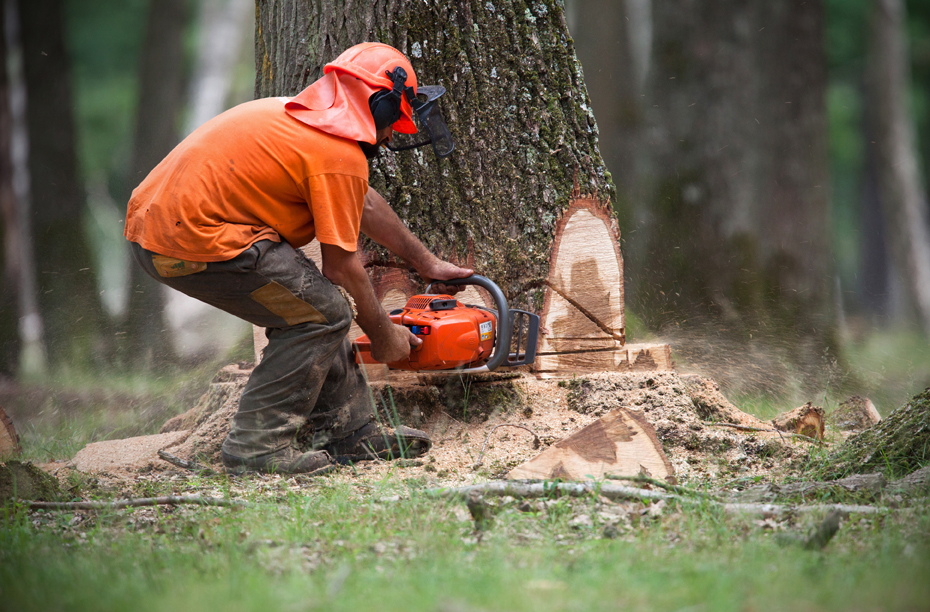 Our Goal Is To Deliver The Best Value In Tree Service
With 5-Star Service And Care To Each Of Our Rockland Customers
Suffern Tree Service Inc.'s goal is always to deliver the best tree removal service in Rockland County, NY. The original owner, Rick Gilmour, built the company by providing premium tree care and services at fair prices. The current owner, Andrew Owen, was born and raised in the county. He is very aware that most people want their trees and yard to reflect positively on them. In a word, they want them to look great. Suffern Tree Service gives each job the same attention and care, whether your trees need trimming maintenance or complex tree removal. For over forty years, our reputation has been built by delivering tree care excellence, know-how, and advice. And doing so with friendly, personal service, all at fair rates. Call us at 845-353-4505 and discover why many people consider Suffern Tree Service Rockland's best value in tree removal.
When You Need Value Call Suffern Tree Service
Call us at 845-535-4505 and discover why so many people in Rockland have used Suffern Tree Service for two and three generations!