Our Goal Is To Deliver The Best Value In Tree Service
With 5-Star Service And Care To Each Of Our Rockland Customers
Suffern Tree Service Inc.'s goal is always to deliver the best tree removal service in Rockland County, NY. The original owner, Rick Gilmour, built the company by providing premium tree care and services at fair prices. The current owner, Andrew Owen, was born and raised in the county. He is very aware that most people want their trees and yard to reflect positively on them. In a word, they want them to look great. Suffern Tree Service gives each job the same attention and care, whether your trees need trimming maintenance or complex tree removal. For over forty years, our reputation has been built by delivering tree care excellence, know-how, and advice. And doing so with friendly, personal service, all at fair rates. Call us at 845-353-4505 and discover why many people consider Suffern Tree Service Rockland's best value in tree removal.
A Message From Our President
Suffern Tree Service, Inc., was started in Rockland County, NY in 1978 by Rick Gilmour and has delivered premium tree service to the residents of the county ever since. I have been in the tree business for over twenty-five years. In 1991, I started my career with another tree service and became a climber in 1994. I began with Suffern Tree Service in 2001, as the head climber. In 2007, I began to assume the responsibility for running the jobs in preparation to take over from Rick. Like Rick Gilmour, I was born and raised in Rockland and know that most people want their trees and yard to reflect positively on them. With over twenty-five years of dealing with Rockland's trees, I know that people want their trees to be healthy and look great. Rick demanded excellence, and I carry on with the same philosophy. Suffern Tree will always be known for excellence, in-depth know-how and superior service delivered in a friendly, personal manner. Suffern Tree will never cut corners or reduce their quality because I know in the long run that quality service done right the first time at reasonable rates is always the best value. I do every estimate and oversee every job to ensure that you receive the quality and service you deserve. My name is behind everything Suffern Tree Service does, and that means we will do the job the right way, the first time and every time! On this, you have my word.
Andrew Owen
President,
Suffern Tree Service, Inc.
The Buyers' Guide To Tree Services 
This eBook will teach you how to find exceptional value in tree services Including:
Everything You Should Know About Tree Services
In Order to Find the Best Value for Your Needs
How To Compare Tree Services
6 Keys for Hiring A Professional Tree Service
9 Keys to Knowing What You Are Getting for Your Money
The 7 Ways Price-Cutters Cut Corners and Put Homeowners at Risk
9 Benefits Well Groomed Trees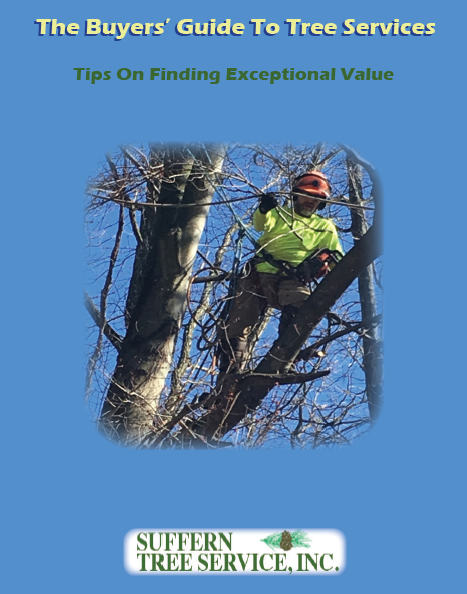 Suffern Tree Service's Checklist To Help You When Hiring A Tree Service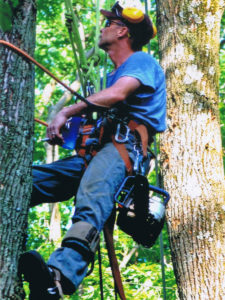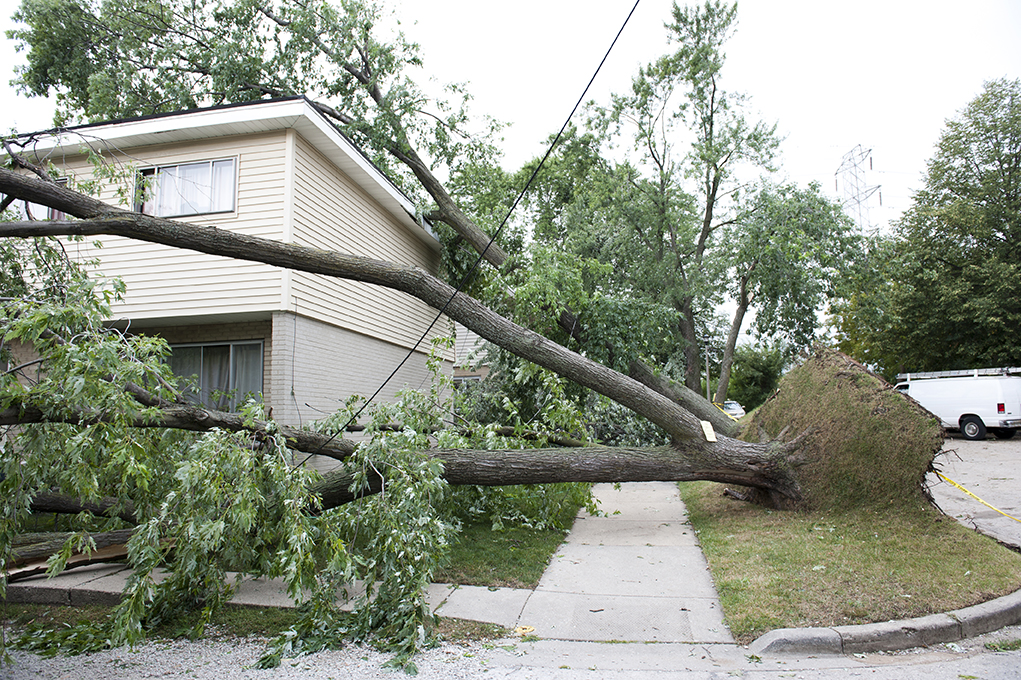 Emergency Storm Services Provided By Suffern Tree
Suffern Tree service provides the following emergency storm damage services in the county:
Emergency tree removal
Tree damage assessment & pruning
Storm damage clean up
If you are in need of emergency services after a storm, we are here to help.  If you have any questions call us at 845-353-4505
Frequently Asked Tree Care Questions (FAQs)
Do you remove all the debris?
Al Garlick
2021-11-26T21:00:03+00:00
Unless otherwise directed by the homeowner, we haul away all the debris produced in the removal of the tree.
When Rockland County Residents Want the Best Value –
They Call Suffern Tree Service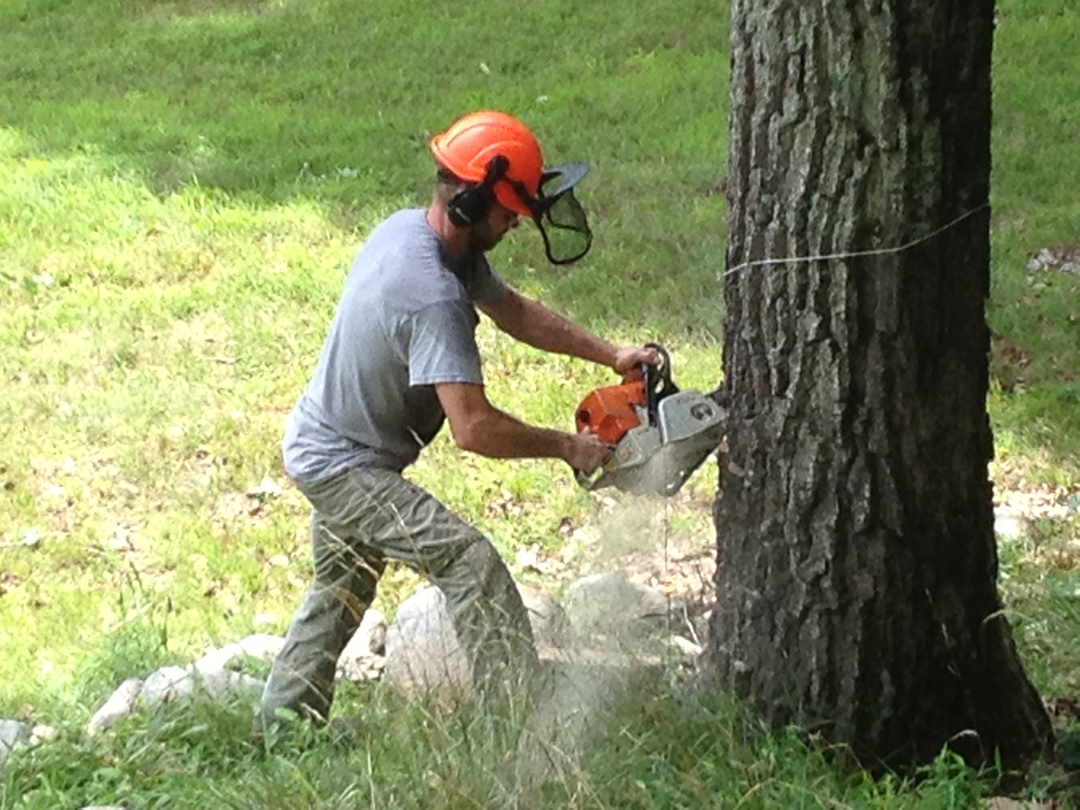 The residents of Rockland County work hard for their money. Therefore, they want a tree service that will keep their trees healthy, beautify their property and do it all at a competitive, fair rate. Suffern Tree Service has been dedicated to being the best value for tree service in Rockland County since 1978. Call them at  845-353-4505  and discover why so many people in Rockland County consider them the area's premier tree service.